Help multifarious people with your little donation. Go Through Our Causes
RURAL DEVELOPMENT

Based on available secondary data, ten backward districts in Uttar Pradesh will be selected to be part of a comprehensive village development model

CONTACT US

EDUCATION OUTREACH

Known as the Informal Primary Education System (IPES), this was started by a group of students in 1999 to promote education among marginalised communities.

CONTACT US

FINANCIAL AWARENESS

Supported by Securities and Exchange Board of India (SEBI), the program aims to make rural people aware of their financial rights and safeguard their interests.

CONTACT US
How you can help? See below
Media
Donate money anywhere & anytime to offer help for underpriviledge in Uttar Pradesh through different medias.
Become Volunteer
Take initiate to become a volunteer and help those people, who do not have any hope for good living in Uttar Pradesh.
Checkout whats going on. Latest News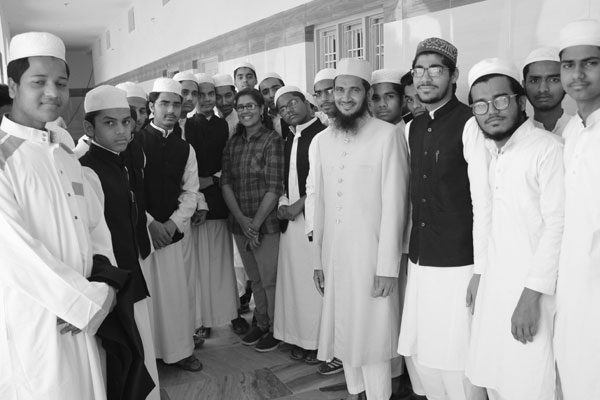 Fund raising initiatives
Last month, fund raising initiatives were taken up and drives were launched to attract donations for the education of the underprivileged children. Many people participated in the event donated their heart out. Sponsor's money will bring a difference in the lives of these children.
CONTACT NOW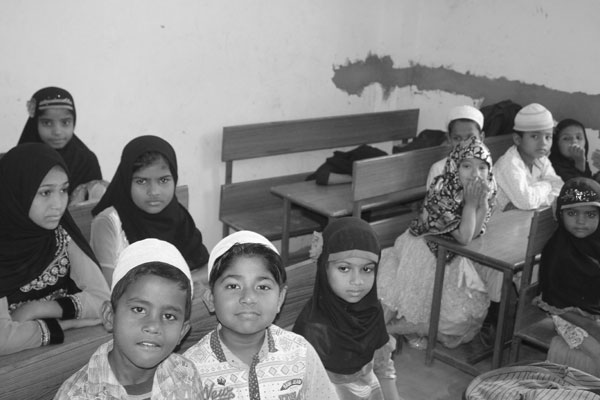 Fundraising for U.P. unprivileged children
We have been raising funds with great difficulty for the work that this charity does in Uttar Pradesh. We work in rural communities in Eastern UP and other parts and provide funding for widows to build businesses in order for them to help themselves and stimulate the local economy.
CONTACT NOW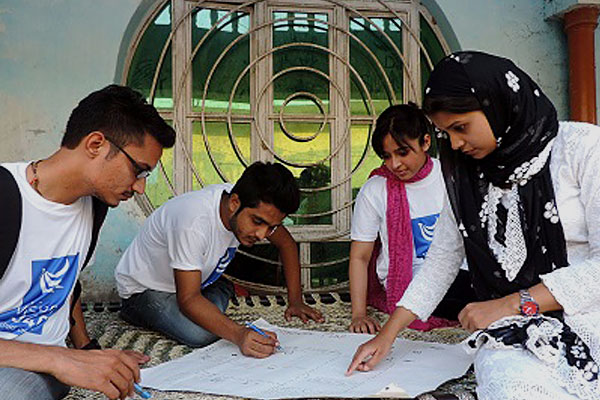 Bringing Change in 2017
The year 2016 was a very exciting year for us and the first half of 2017 is proving to be the same. We have taken steps through the first half of this year to uplift the economical and social status of underpriviledged people of Uttar Pradesh , the biggest state of India.
CONTACT NOW
Donation Holders say Read Below

"Most of the dimensions related to life of human and their their living condition are in trouble these days, so help them to take a voluntarily step."

Donation Holders say Read Below

"God will bless them. They are uplifting many lives in eastern Uttar Pradesh through various efforts ! "

Donation Holders say Read Below

"Most of the dimensions related to life of human and their their living condition are in trouble these days, so help them to take a voluntarily step."